I was in your thoughts the other day. I saw questions that begged answers and happenings that needed re-definitions and then thought of giving my best quota to help the bundle of answers out there.
Here I am with the daily dose of answers that match your inquisition, redefining your experiences one day at a time. I'm here to keep you matchless daily and hoping you'll love the unparalleled adventure.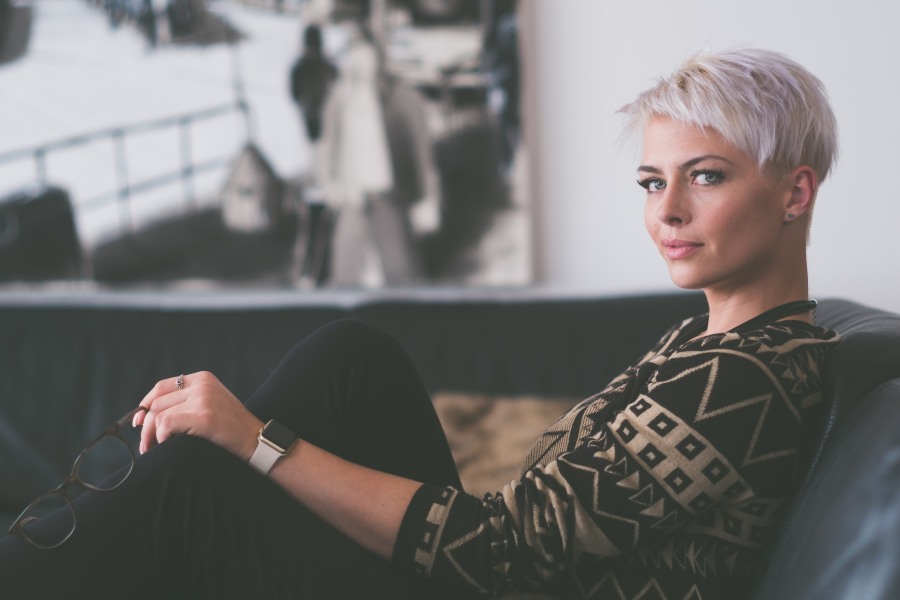 Sometimes, we love to express ourselves with words, especially to our women. Don't walk too far, here are some breathtaking ...
Read More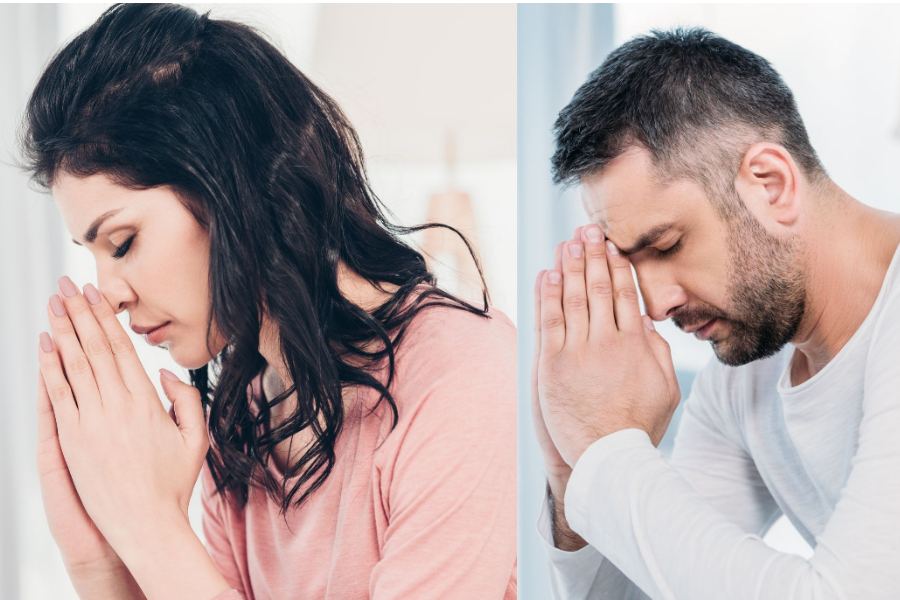 Marriage is a big step in a person's life and decision-making process, maybe not, but at least this is truly ...
Read More