No matter if you are a newly married couple or you have been together for almost a decade, finding classy gifts to surprise your loving husband is a brainstorming task. Whenever you try to choose something for him, it just doesn't fit according to his style or you find that gift item boring later. But fret not, if you are going through this situation then we have got you all covered.
Even though you know him so well, at some point you are still searching for the best gift ideas for your husband, which has basically become a hard challenge for you. So to make your gift shopping more exciting and less stressful, you need to find out about the items your husband actually wants to make his daily life more easier.
Along with this, also think about how you want to make your other half feel more loved and appreciated. For this take a route of sentimental yet romantic gift ideas. And if you want to make him feel delighted and amazed then choose something of his interest or you can also give him a gift of experience for this.
Anyhow, without wasting any more time let's take a look at what we have gathered for you and also be ready with your debit card to spend your fortunes on the person you love the most.
Unique Classy Gifts to Surprise Your Loving Husband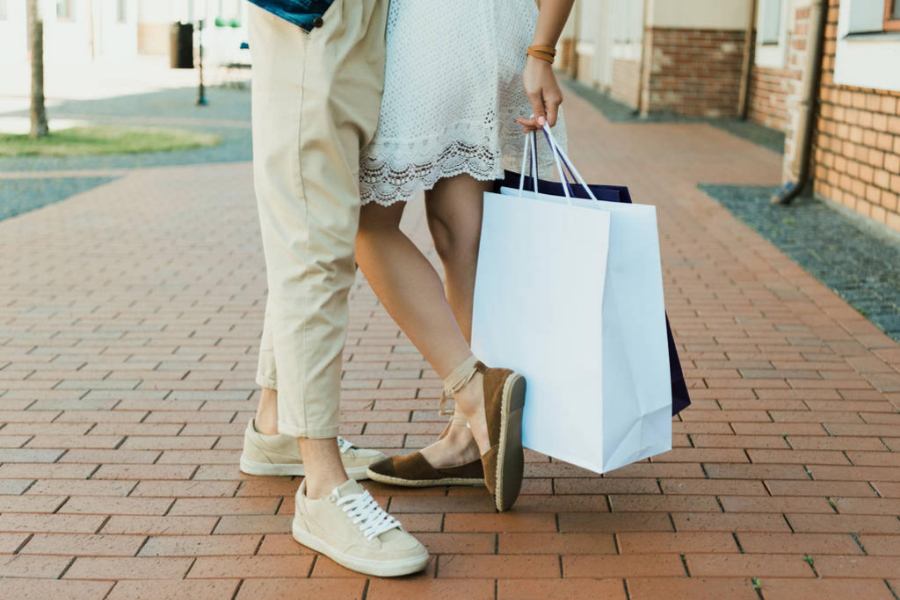 1. Mini Fridge
If you want to impress your husband in just a few seconds then give him something he never ever thought to have in life. Yes, gifting a mini fridge will do that job for you. These are made to put a wide variety of chill beverages but especially all of his favourite brews.
He might not have noticed this before but storing beverages according to their right temperature will enhance the taste of that drink. Hence, it's a thoughtful gift idea for your husband which will be cool and useful for him.
2. Movable Suitcase
For a really special occasion, like his birthday then you need to pull out all of the stops. So surprise him with a luxurious and movable suitcase that he may not have seen before. He can use this case while travelling abroad or for a mini staycation so that he wouldn't need to carry extra bags along with him. This is a gift idea that is very sophisticated for a husband who has expensive taste and will surely come to good use for a lifetime.
3. Date Night
If you are looking for a gift idea that will last longer in his memories than in his wardrobe then place a date night for both of you. Of Course, it's special to feel loved by you. Book a table at your nearby restaurant and also don't forget to order an online happy birthday cake and hand it over to the management. And ask them to follow your directions to surprise your husband in the best way possible.
4. Chopping Board
If your husband is the one who has more interest in cooking food rather than eating then this chopping board gift idea is absolutely for him. With a personalised chopping board, his special day will become more joyful. He can even use this one as a serving board or vegetable chop board as well. You can pick any of the shapes you want to and engraved them with his personal favourite recipe or with a sweet message.
5. Gadget
In this era, gifting an electronic device has become a new trend to treat your loved ones with. So choose any gadget you think that your husband will find useful. You can choose a smartwatch, sound system, or headphones. It all depends on your budget and choice. Just make sure it lasts longer like your love for each other.
So these gift items are perfect to impress your husband on any occasion.